A global brand with local representation specializing in commercial spaces.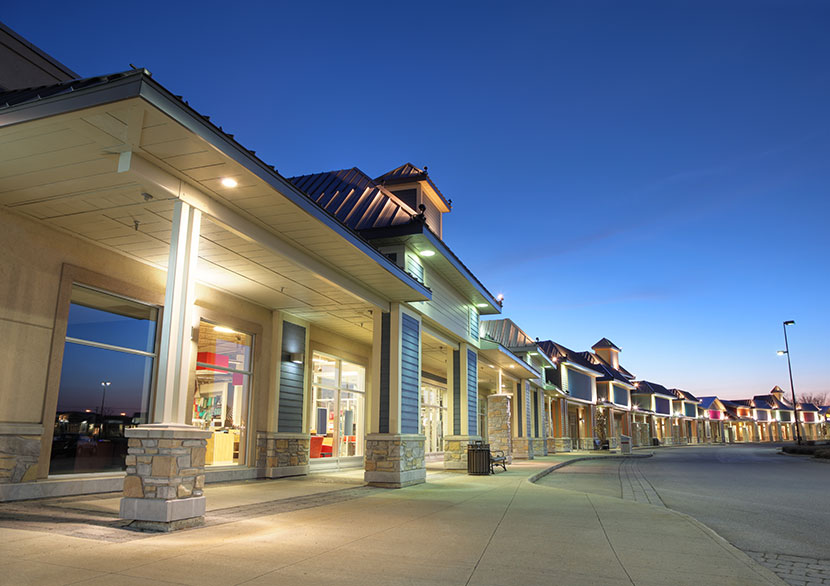 From office and retail to land and specialty use. Tenant Rep or Property Management. Our Commercial Professionals will offer their expertise to guide you through a transaction process tailored to your investment needs.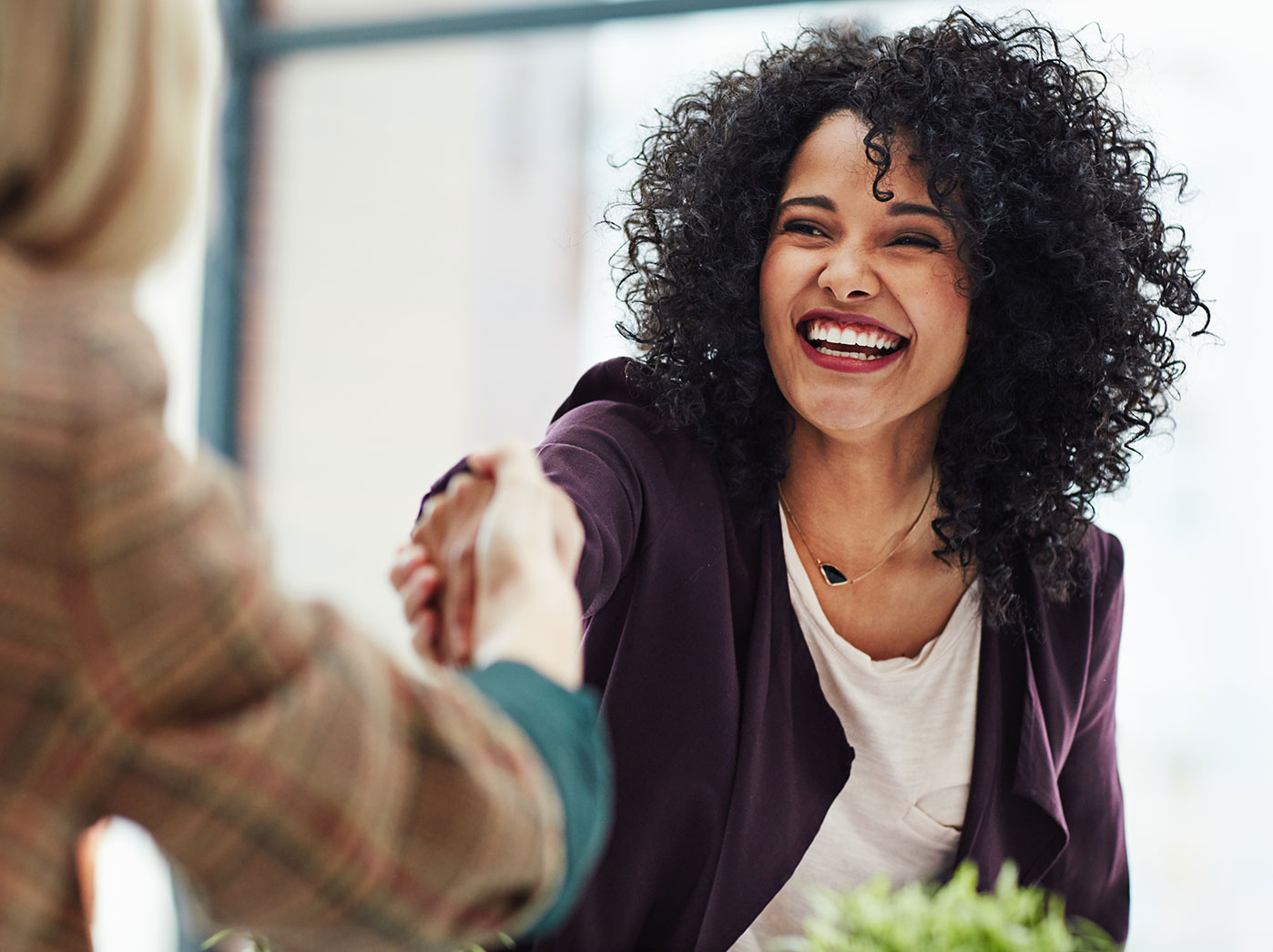 We are trained to be on top of the game
CENTURY 21 Commercial® professionals bring experience, deep local-market knowledge and a drive you won't find anywhere else-they won't stop until they've found the perfect solution for your business.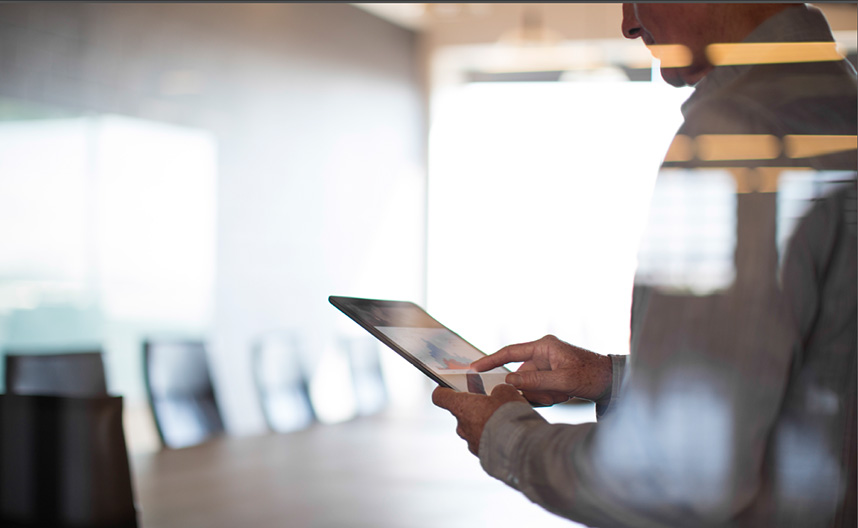 Unlock Your Potential with the C21 Commercial® Network
With our proprietary tools, ongoing learning programs and global network, you can stay on top of the game – today and tomorrow.